Exclusive benefits
Only by booking through this official website will you get:
The best price, guaranteed
Immediate booking confirmation
Direct booking without intermediaries
100% sure
How long have you not smelled the sea?
Hotel Patricia, the relaxation you are looking for
Our excellent location will allow you to enjoy unique sunrises with magnificent views of the Strait of Gibraltar and Africa. If you think it´s time to rest and enjoy a few days of complete relaxation, Hotel Patricia is the best option for your days in the Mediterranean.
All the equipment for your rest
Fully equipped, in our rooms you can enjoy the most complete and restful rest during your sunny days in Torreguadiaro. At Hotel Patricia we take care of all the details so that you can enjoy a unique accommodation experience.
Spectacular views
Promotions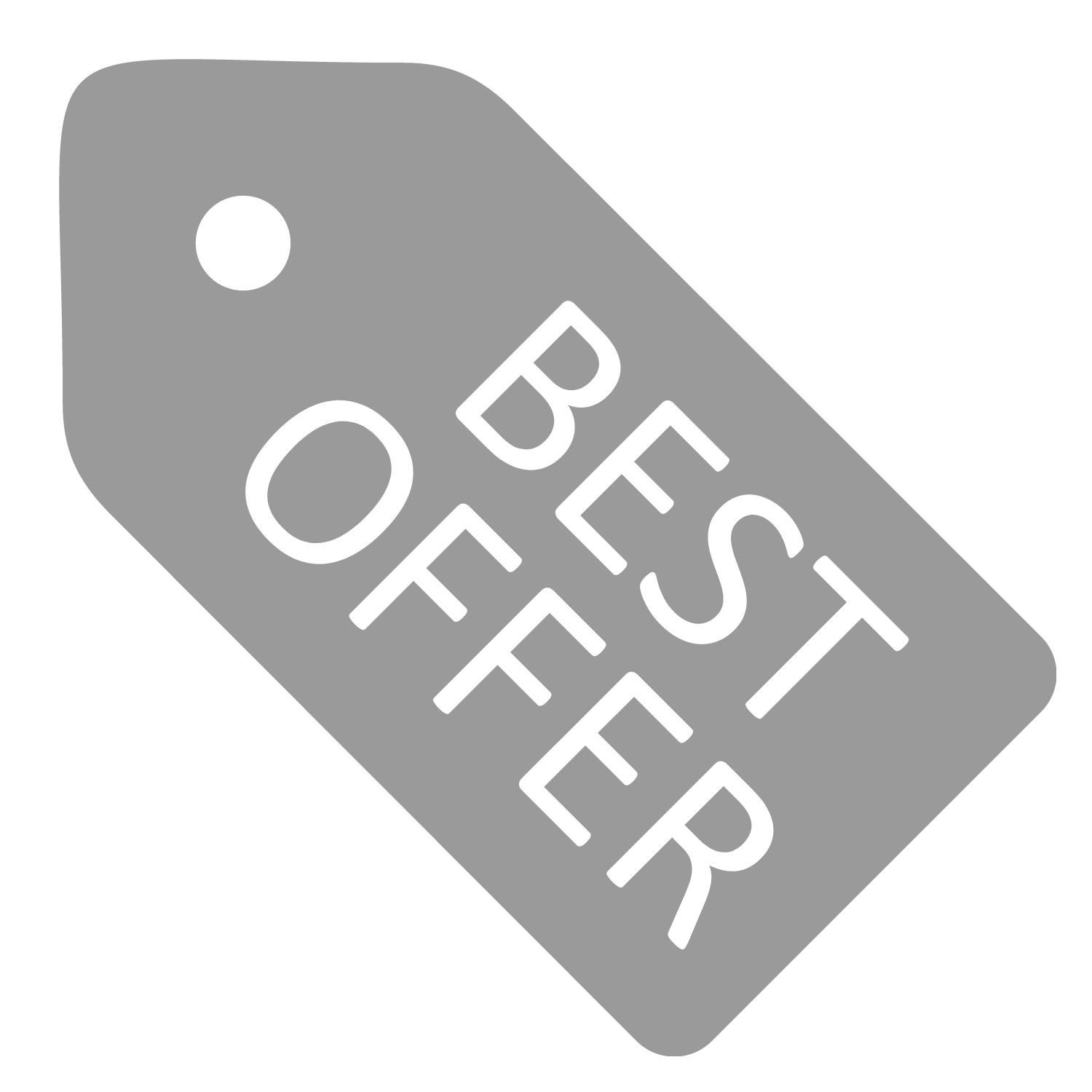 Hotel Patricia
Offer Non Refundable - 30% discount from 11/03/2019 to 31/12/2021
Non Refundable - 30% discount. Offer from reservation 11/03/2019 to 31/12/2021. Minimum Stay 7 night...
Hotel Patricia Torreguadiaro